TTB Partners plans to acquire Playtech
TTB Partners plans to acquire Playtech
Playtech is a famous web-based gaming company founded in 1999 and is active in poker, sports betting and online casino among others.
Listed on the main market of the London Stock Exchange, it currently employs over 7,000 people in 24 countries around the world.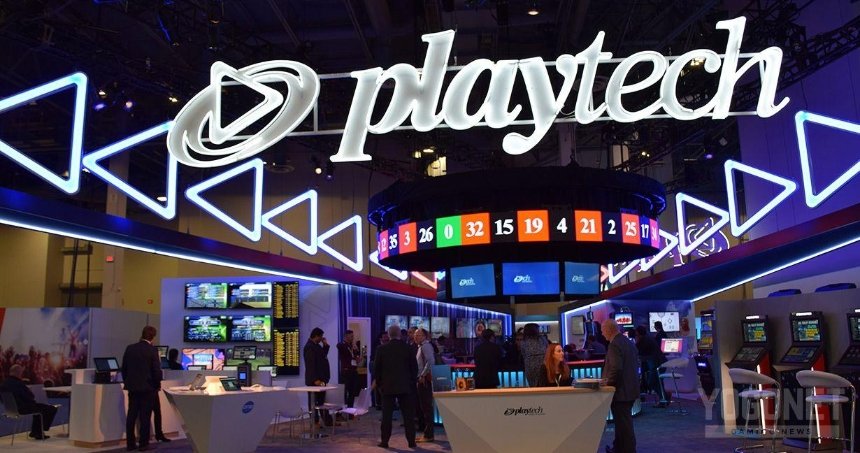 As one of the most important companies on the market, it is attracting the interest of many investors. Thus, it is currently in talks with the firm TTB Partners which wishes to buy it.
A recent purchase offer by Aristocrat Leisure of 2.9 billion dollars refused by the shareholders
This is by no means the first time that investors have sought to acquire Playtech. In October 2021, for example, Australian slot machine manufacturer Aristocrat Leisure submitted a bid of no less than $2.9 billion, which initially seemed to appeal to shareholders.
Then, the following month, it was Gopher Investments' turn to bid before retracting. There was also the JKO Play consortium, which showed great interest without making a firm and definitive offer. Finally, the proposal from Aristocrat Leisure was not even accepted. Thus, Playtech is still independent for the time being.
Talks between TTB Partners and Playtech started last February
Currently, TTB Partners is the largest shareholder of Playtech. Despite the recent setback of Aristocrat Leisure, it seems to be particularly interested in acquiring this famous software. It is considering a complete takeover of the company.
It has been in discussions about this since February, shortly after the Australian giant's offer was rejected.
Recently, TTB Partners and Playtech even officially announced that they were in talks and that the negotiations were going in the right direction. Of course, there is still no guarantee that an agreement will be reached one day. Moreover, we don't know any details about the conditions mentioned behind the scenes.
A strong first quarter for Playtech
These discussions come at a time when Playtech is recording excellent results. Indeed, during the first 3 months of 2022, the software's EBITDA reached $105 million, whereas it had reached $130 million during the first half of 2021!
This spectacular increase can be explained by the success of Playtech in North America, mainly in the United States and Mexico. In addition, its activities in other markets have also been favorable. As a result, the publisher expects to be very successful throughout the rest of the year.
Whatever happens, it is still cautious. Indeed, it believes that the war in Ukraine for example could have a negative impact on its operations. However, these concerns do not prevent Playtech from moving forward, developing its activities, and improving its products.